Wireless Access Point
Wireless Networks Wi-Fi & WAP
Wireless technology has gone from a "nice-to-have" or "want-to-have" to a "must have" for business, schools, stadiums, shopping centers, almost any organization. The demand on a wireless network is increasing as new devices are added.
Our solutions are ideal for small and large business, restaurants, educational institutions, hospitality, healthcare, large public venues, government, and more. To learn more about our solutions, call us and click here to learn how Wi-Fi solutions can help your businesses evolve.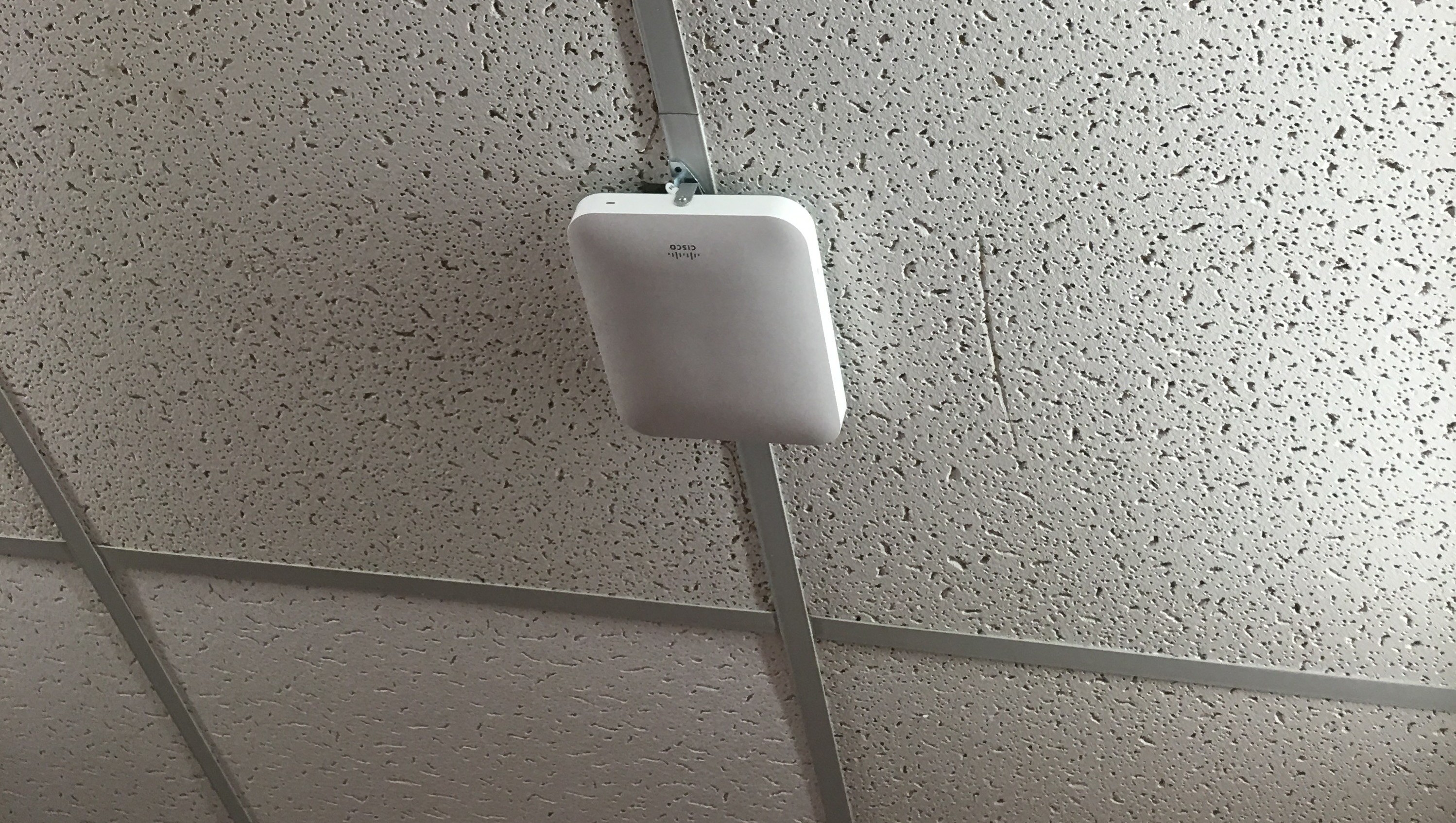 WAP & Wi-Fi
Install new Wi-Fi systems, upgrade existing Wi-Fi systems, perform Wi-Fi scanning and testing.
Our technicians can help design new Wi-Fi systems to meet the needs of your existing office.
This will ensure sufficient Wi-Fi coverage for your employees.
• Wireless access points can be set up and configured based on your needs as a customer.  
• We can create a splash page with your company logo when guests use your Wi-Fi.  
• Our customers can select from a variety of indoor and outdoor wireless access points.
At Coastal Contracting LLC, we have your business in mind when we design Wi-Fi and install wireless access points.
We serve Virginia in the following cities: Norfolk, Portsmouth, Virginia Beach, Suffolk, Chesapeake, Newport News, Hampton, Williamsburg, Richmond
Washington D.C.
North Carolina: Elizabeth City, Nags Head, and Kill Devil Hills
For more information, contact us today!