Internet Backup and Network Failover System
•  When was the last time your Internet went out and suddenly business stops?  How long did it last?  Did this cause a loss of productivity with staff unable to access the Internet?   Were sales affected from the lack of Internet connectivity? A Network Failover System can help your business stay online when it counts.
• Visit https://cradlepoint.com/success_stories/carlos-bake-shop for a case study on "The Cake Boss-Carlo's Bakery" retail store.
An Internet backup product will provide your company a Network Failover System with 99.99% uptime.  We have partnered with Cradlepoint to provide this unique solution to businesses.  Call us today for a free consultation and you can see how this product works and will help your business.  
•  The Cradlepoint can be used as your primary router and can also include a Wi-Fi option.  There are different models to choose from depending on your business needs and we can help you choose the right one for your business. 
How does this Network Failover System work?  It uses cellular LTE 4G and 3G signals and works with all major cellular providers.  Call us today to review this product.
• Cradlepoint authorized Partner-Contact us today for a free consultation and review of how this product can help your business.  
Cradlepoint Authorized Partner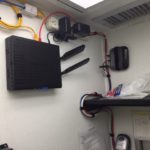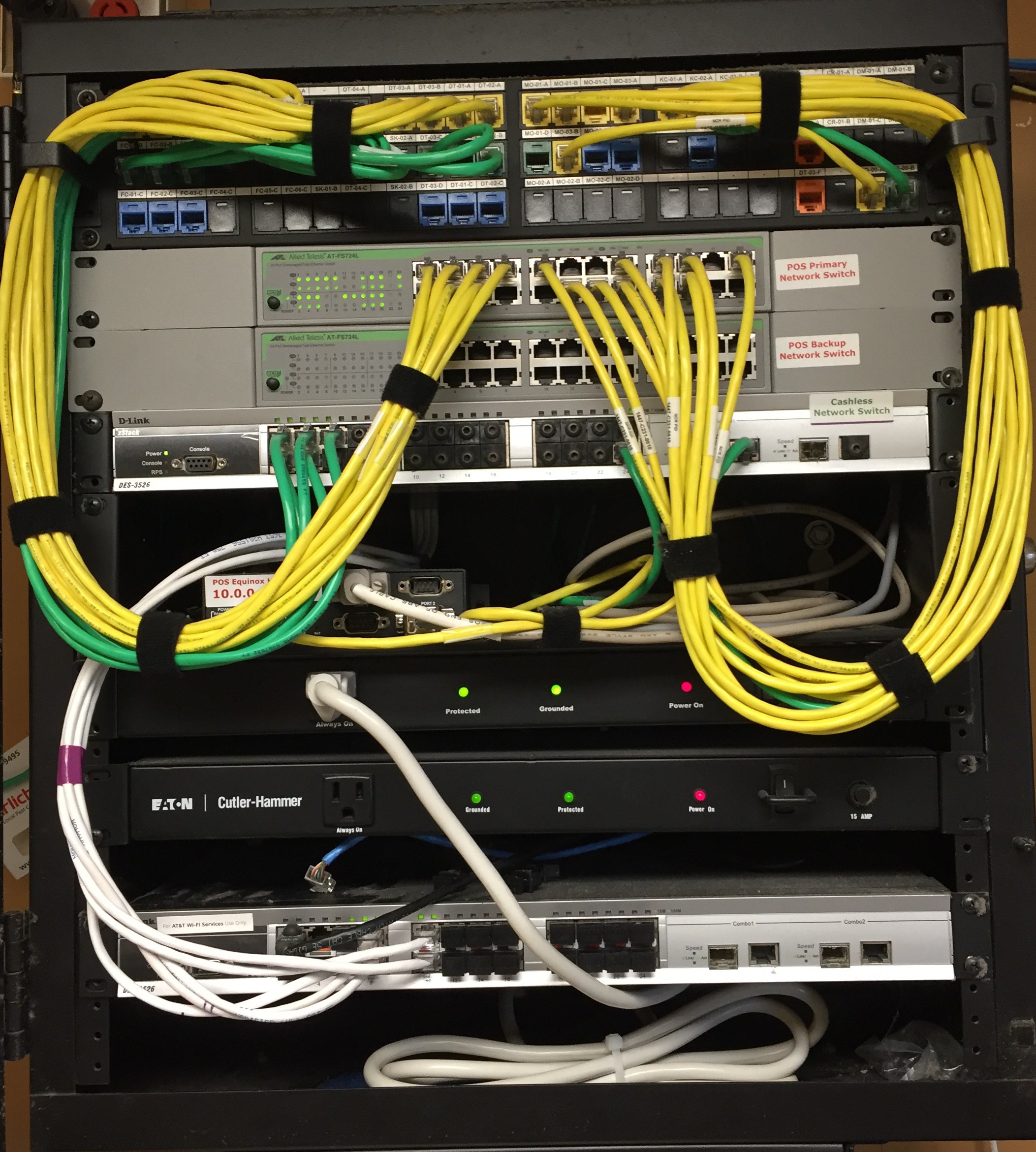 Coastal Contracting LLC is located in Norfolk, Virginia owned and operated by Paul Hoggard and Veronica Velasquez.